We at Ambarsariya Car Mechanic, understand that it is essential to get your car serviced regularly to ensure its safe operation, reliability and that it runs economically. As an authorized service provider, we can service your car according to all its requirements and we also provide log book service.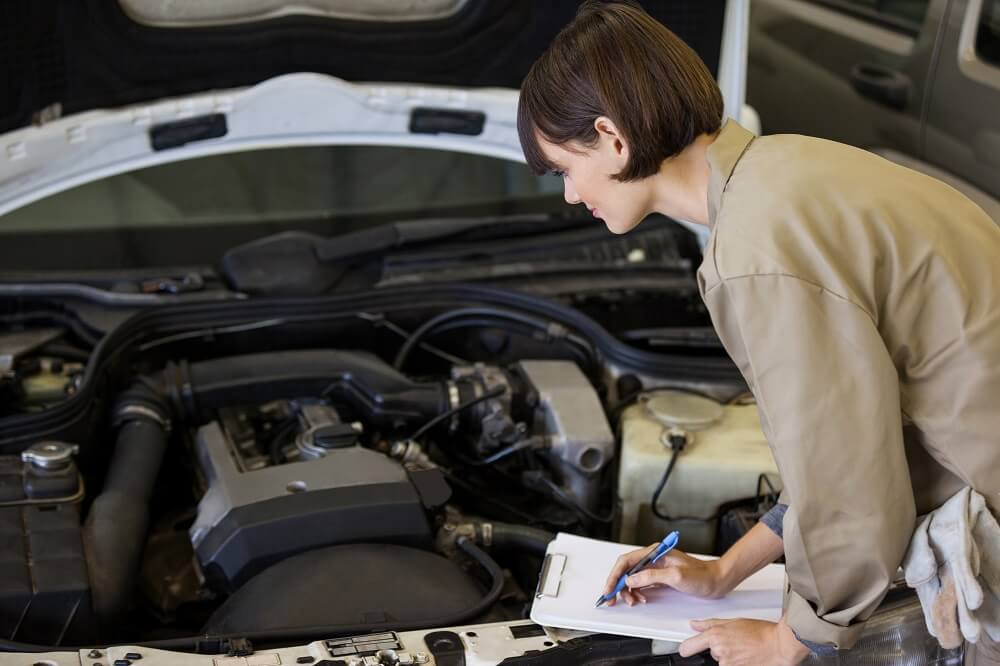 With us when you leave your car for regular servicing, we make sure that everything is performed according to the manufacturer's guidelines and we also uphold your warranty. We can provide both kilometer-based servicing, as well as time-based servicing (monthly, quarterly, yearly). Throughout our inspection procedures, we will identify and notify you of any additional work that is recommended to ensure that your vehicle is safe and in top working condition. All of our log book servicing complies with manufacturer warranty requirements, ensuring that you keep your warranty status!
We are experts at providing automotive services, so whenever you need some assistance with your car remember we are just a call away.